This page contains all the information you need to renew your certificate. If any questions remain, do not hesitate to contact us.
Renewal of medical certification for Transports Canada?
It's here
Medical examination for Transports Canada
We are accredited by Transports Canada to perform the Civil Aviation Medical Examination and the MArine Medical Examination for anyone requiring a certificate of fitness.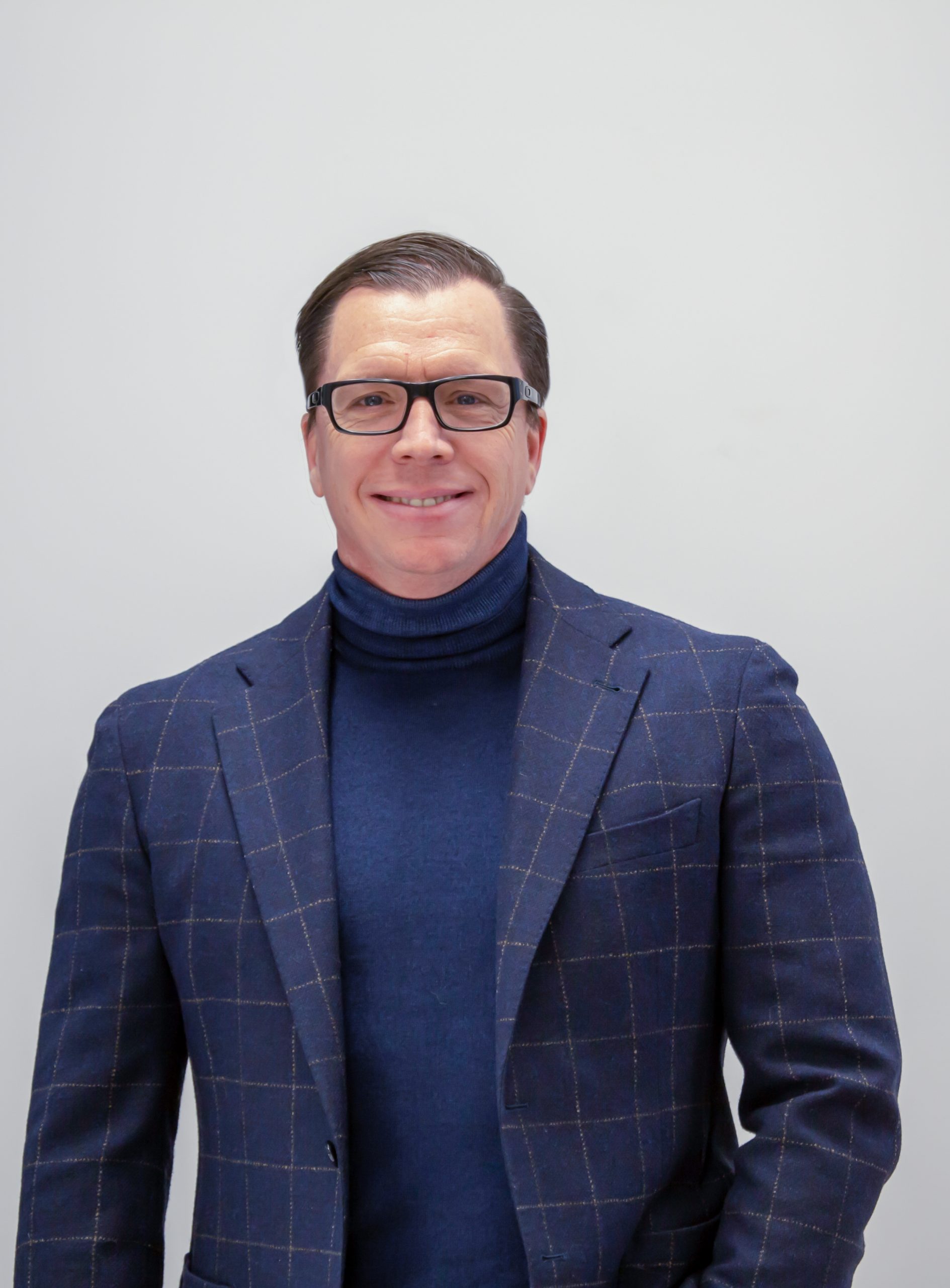 Dr. Boucher civil aeronautical medical examiner (CAME) and Marine examiner (MME)
It was in 2010 that Dr. Boucher obtained his license to practice as a civil aeronautical medical examiner from Transport Canada. Since that time, he has been authorized to undergo all the medical tests required to obtain the Medical Certificate of all categories, both for an initial medical examination and for renewals.
Dr. Boucher trained in Aerospace Medicine at the Military and Civil Institute of Environmental Medicine in Toronto in 1994. During his studies, he was the recipient of the Captain David L. Pagnuci award for the most promising candidate in aerospace medicine. .
In 1994-1995, he held the position of Flight Surgeon at 430 Tactical Helicopter Squadron at CFB Valcartier, Qc. From 1999 to 2001, he was a medical advisor for Air Canada.
A simple pricing structure that suits your situation. We offer the full range of services at the clinic, including on-site ECG and audiogram testing.
Civil Aviation Examinations –
Categories 1 to 4
Navy reviews
In order to be ready for your appointment, please read the information below.
Your appointment will be divided into two stages. First, you will have a meeting with the nurse, then you will meet Dr. Boucher.